We transform your idea into
a product
Hello. We are ICUBIC, a digital product agency based in Jakarta, Indonesia. Since 2012, we've helped startups and companies to design and build their products and services.
Featured Works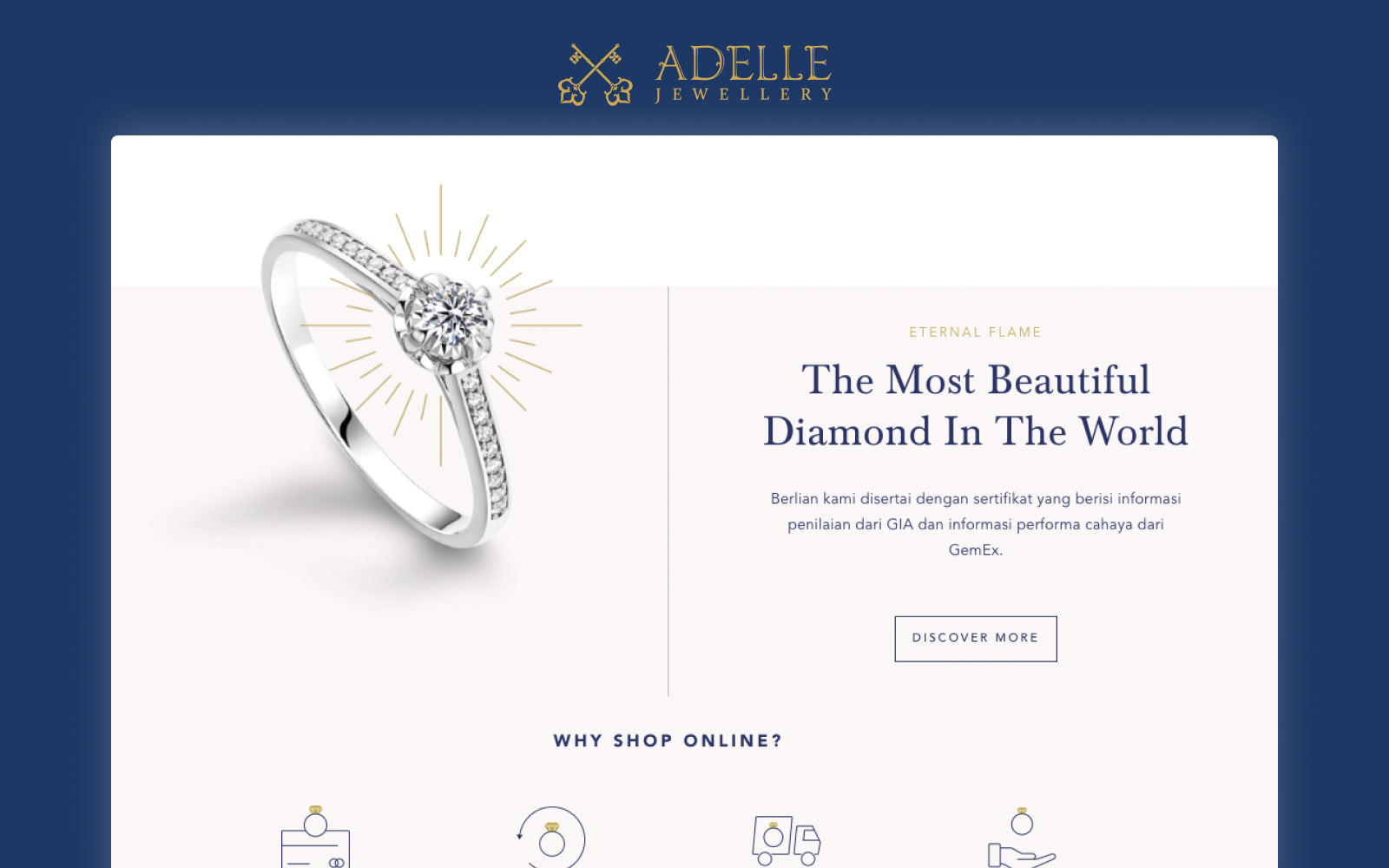 Adelle Jewellery
Strategy, Development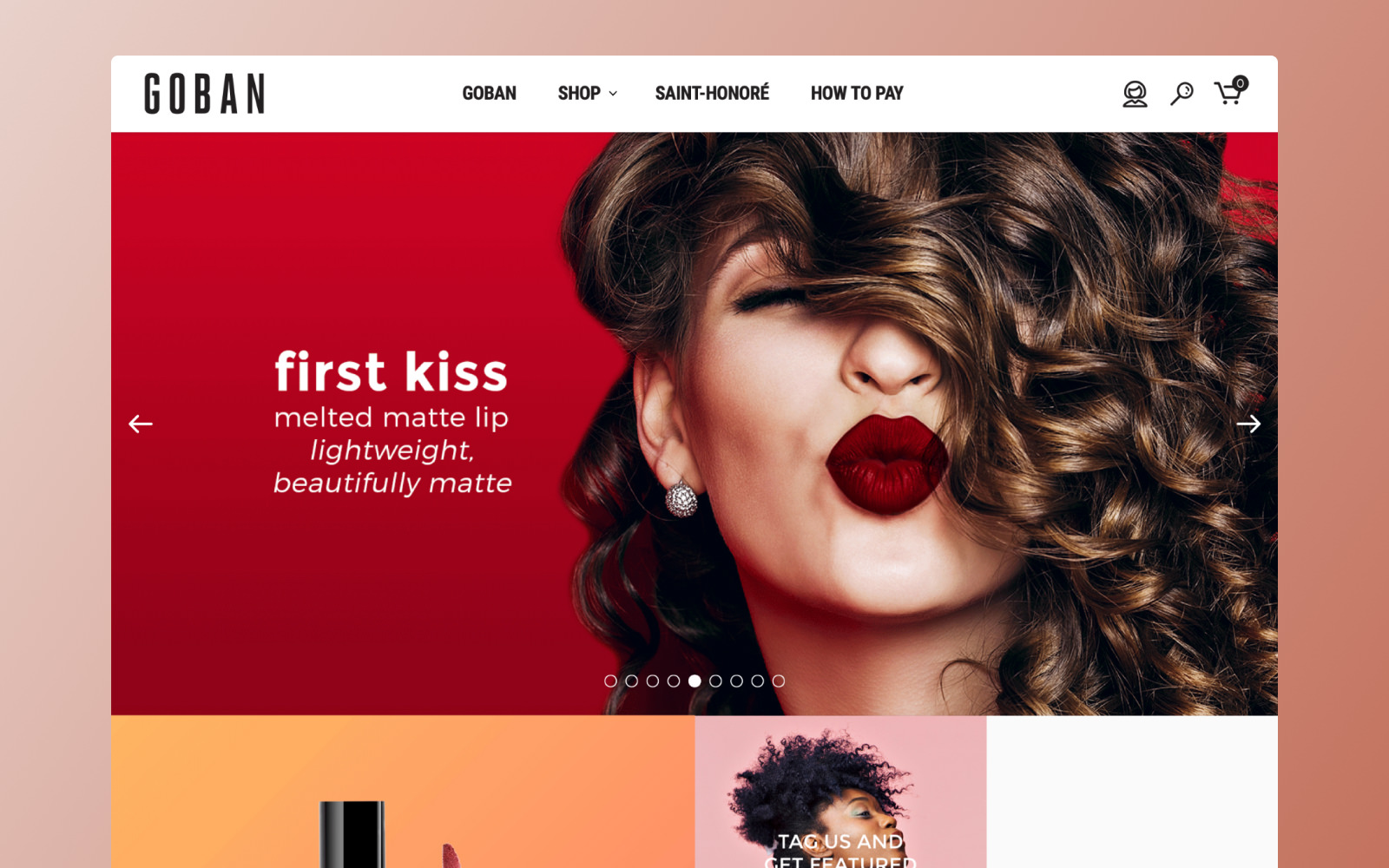 GOBAN
Strategy, Design, Development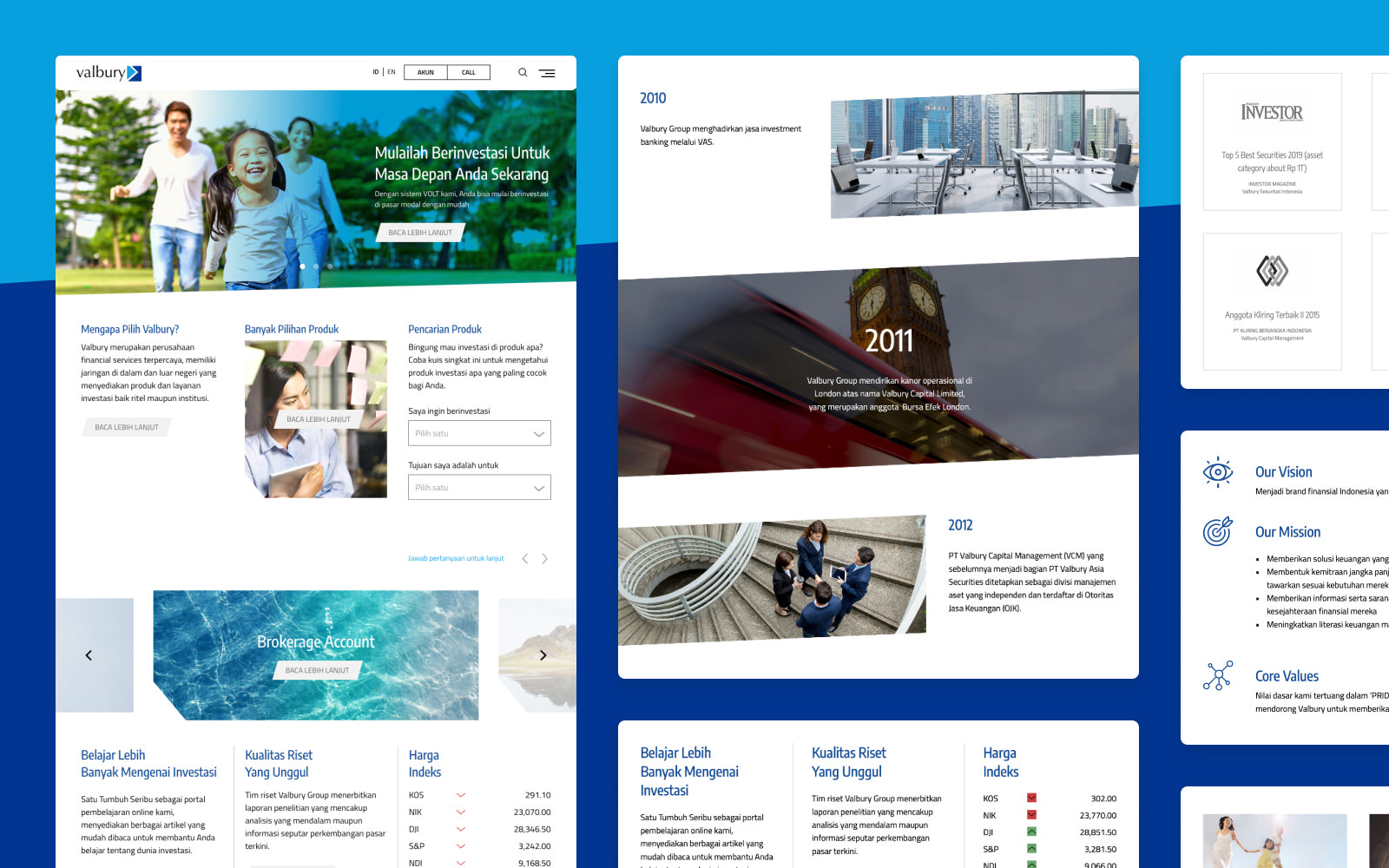 Valbury Indonesia
Development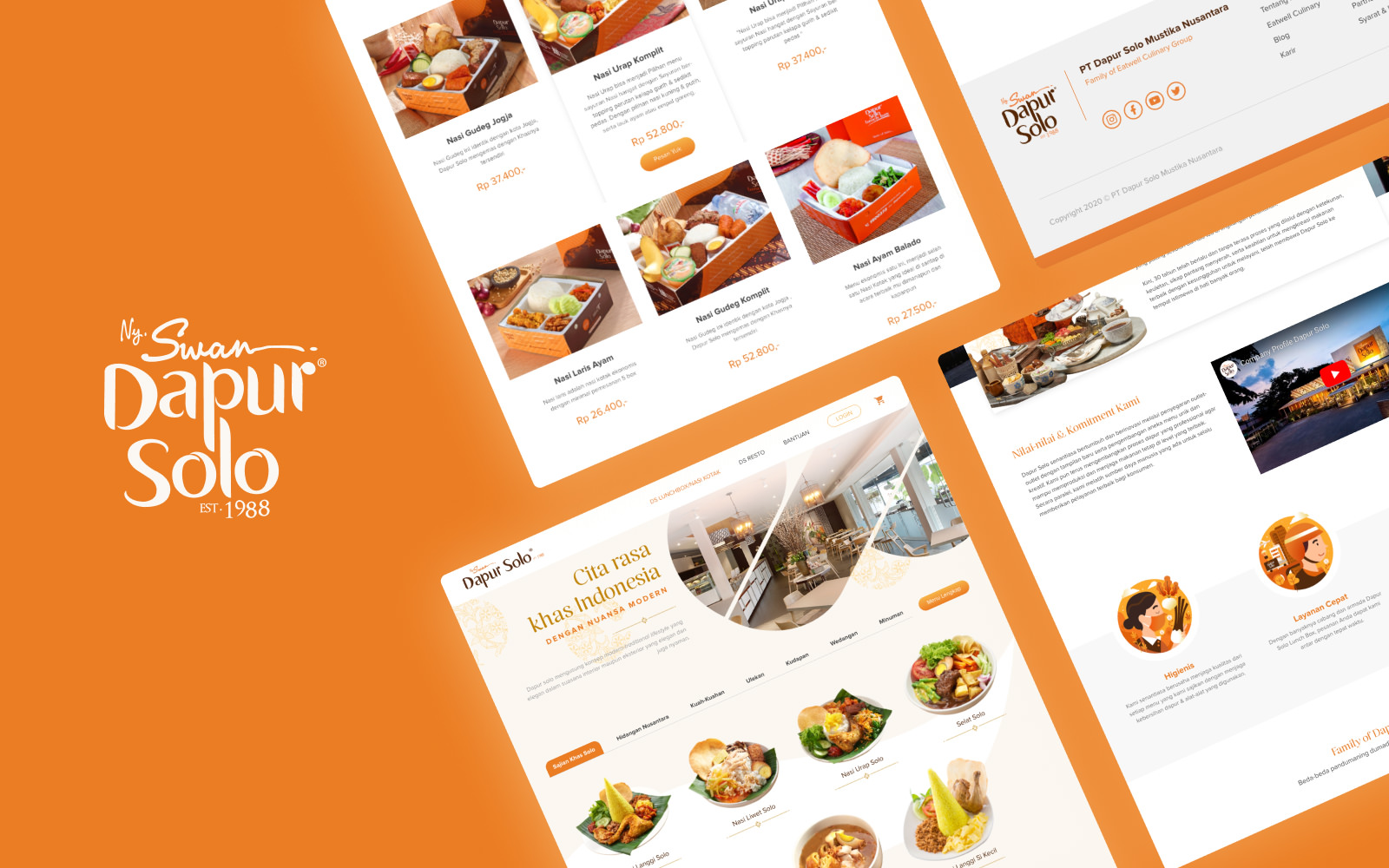 Dapur Solo
Strategy, Development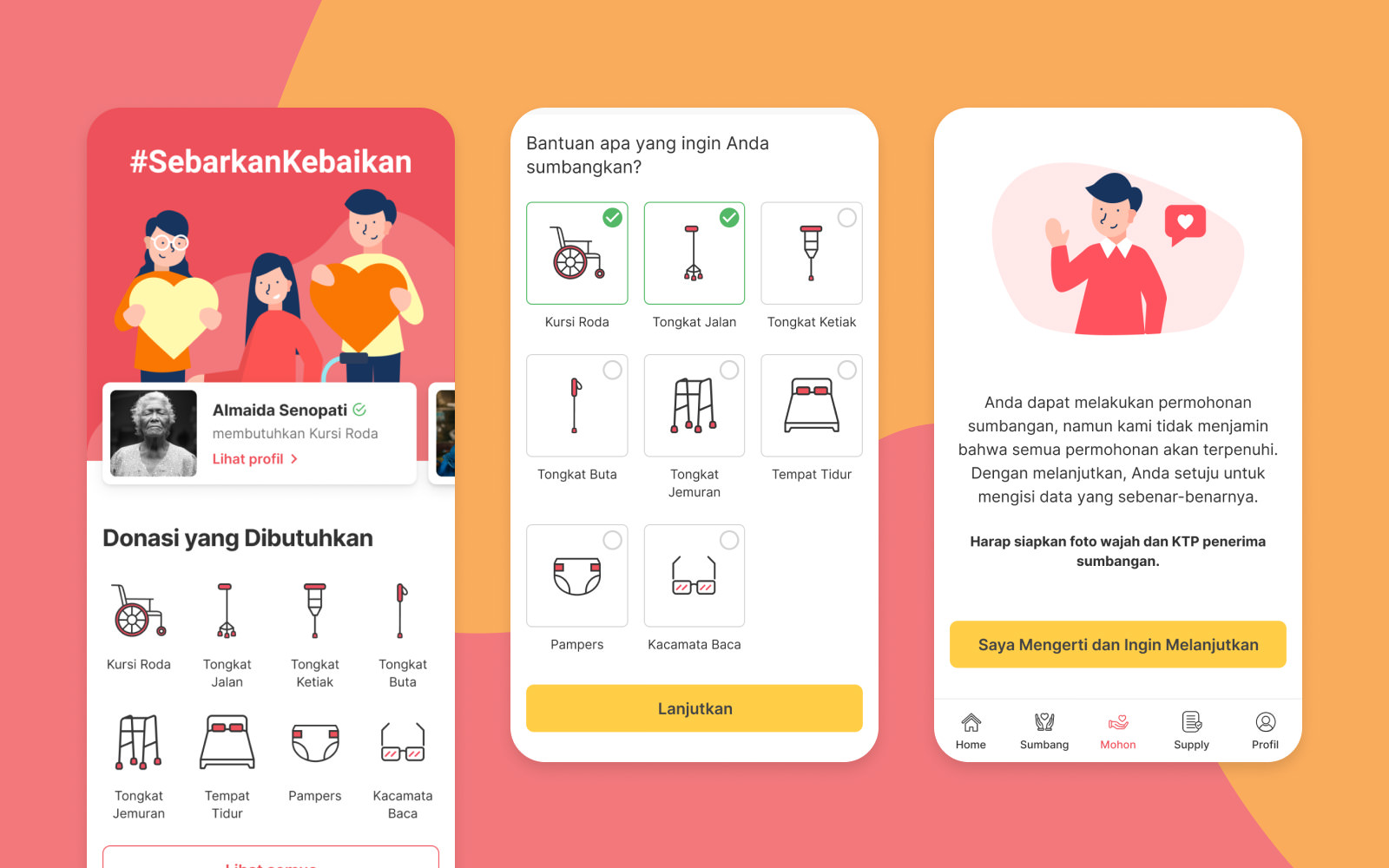 Jangkau
Strategy, Branding, Design, Development
Collaboration.
Your expertise plus our expertise equals great product.
Quality.
Tailored development process, since no product is the same.
Experience.
We have been busy shipping countless products for the past 7 years.
Simplicity.
Every product is made as simple as possible, but not simpler.
Our Services
We help businesses launch an grow their digital products
Strategy
Startup Consultation
Brand Strategy
Content Strategy
Digital
Website
Web Application
Mobile Application
Branding
Logo Design
Identity System
Social Media
Our Clients
Adelle Jewellery
BookingToGo.com
Bubu Baby Care
Chronox
Dapur Solo
Daya Daihatsu
Dermeva
Go Green Indonesia
Goban Cosmetics
Hotel Indonesia Group
Indonesian Cloud
Jangkau
JKTGO
Kamarupa
NakedPress
Pertamina
Power Block
Prime Consult
Qoncept
R+
SearchGuru
SerbaSepeda
Squlio
The Blank Canvas
The Bride Dept
Titikgaris
Uneed
Valbury